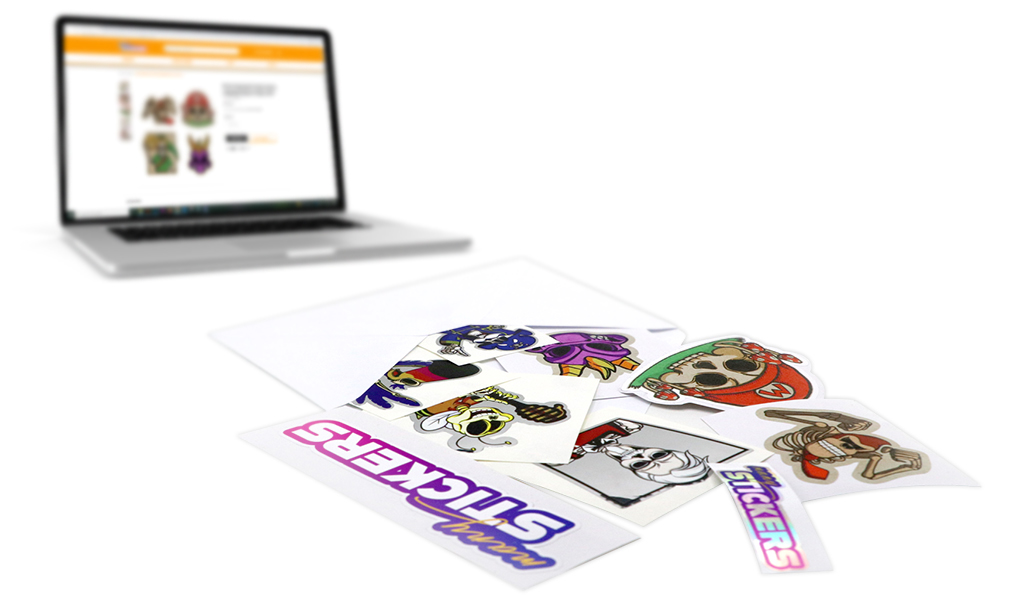 Our goal is to create
the best experience for you.
We know the idea of bringing your custom creations to life can sometimes be daunting. Don't worry. We're here for you.
We specialize in creating stickers, but we also make decals, banners, apparel, and more. All it takes is a little art (that's where you come in), and we'll handle the rest. Our products are made from the highest quality materials to ensure that you get exactly what you're looking for!
Whether you are a small business, a do-it-yourselfer, or a future Fortune 500 company, we're at your service. We've made the process for creating custom work as easy as possible. You can create your custom stickers through our easy-to-use customizer. Reach out to us at sales@manystickers.com if you have bigger ideas that we can help you with!
Follow us on our social media channels to see new designs, special promotions or be a part of our growing community. All our work is produced here in the U.S.A. When you decide to make the jump into the world of custom, we only have one question for you. Why have a lot when you can have many?